Handcrafted Bolga Baskets
Centuries and cultures merge to craft meaningful storage baskets that will live with you and your loved ones for years to come.
Bolga Baskets
Basket Trays
Practical for extra-wide surfaces that make items easy to move. Our Basket trays are a great solution to keep a kitchen countertops organized or serve breakfast in bed.
New Arrivals
Flower Baskets
Our luxurious, earthy, Bolga flower basket are expertly handcrafted using a tri-tone, elephant grass, ideal for floral arrangements.
Design Inspiration
Shop By Room
Shop inspired looks thoughtfully selected for permanence curated for you in The Entrance Hallway, Kitchen, Living Room & Den.
new arrivals
Flower Baskets
In the garden COLLECTION
Each luxurious, earthy brown, Bolga Flower Basket is expertly handcrafted from a tri-tone, tropical-scented elephant grass, ideal to be used to collect exotic wildflowers, plants and vegetables.
These baskets also serve as a foraging basket great for housing a selection of biodiverse produce, oysters, mushrooms and more. 
Each year, 4800 units are crafted by hand in storied, inviting locations filled with history and warmth and distributed to our valued clients through this platform, our retail partners and wholesale channels worldwide. 
shop flower basket
Quick view

Bolga Flower Basket

Regular price

Sale price

$114.00
Quick view

Asanka Woven Basket

Regular price

Sale price

$40.00
Quick view

Asanka Woven Basket

Regular price

Sale price

$120.00
Quick view

Homestead Bolga Basket

Regular price

Sale price

$182.00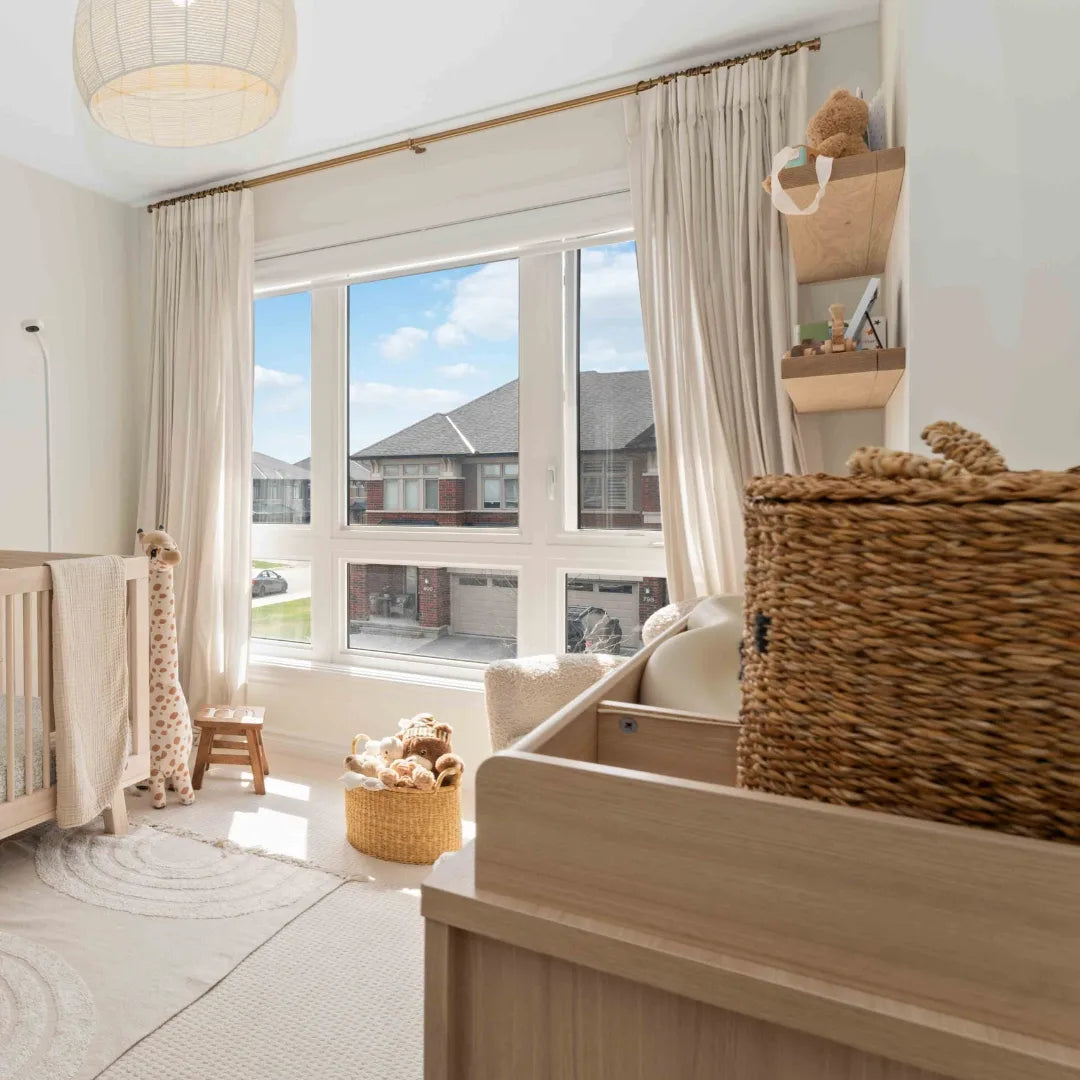 Quick view

2-in-1 Nestled Basket Set

Regular price

Sale price

$150.00
Shop By Room
The Nursery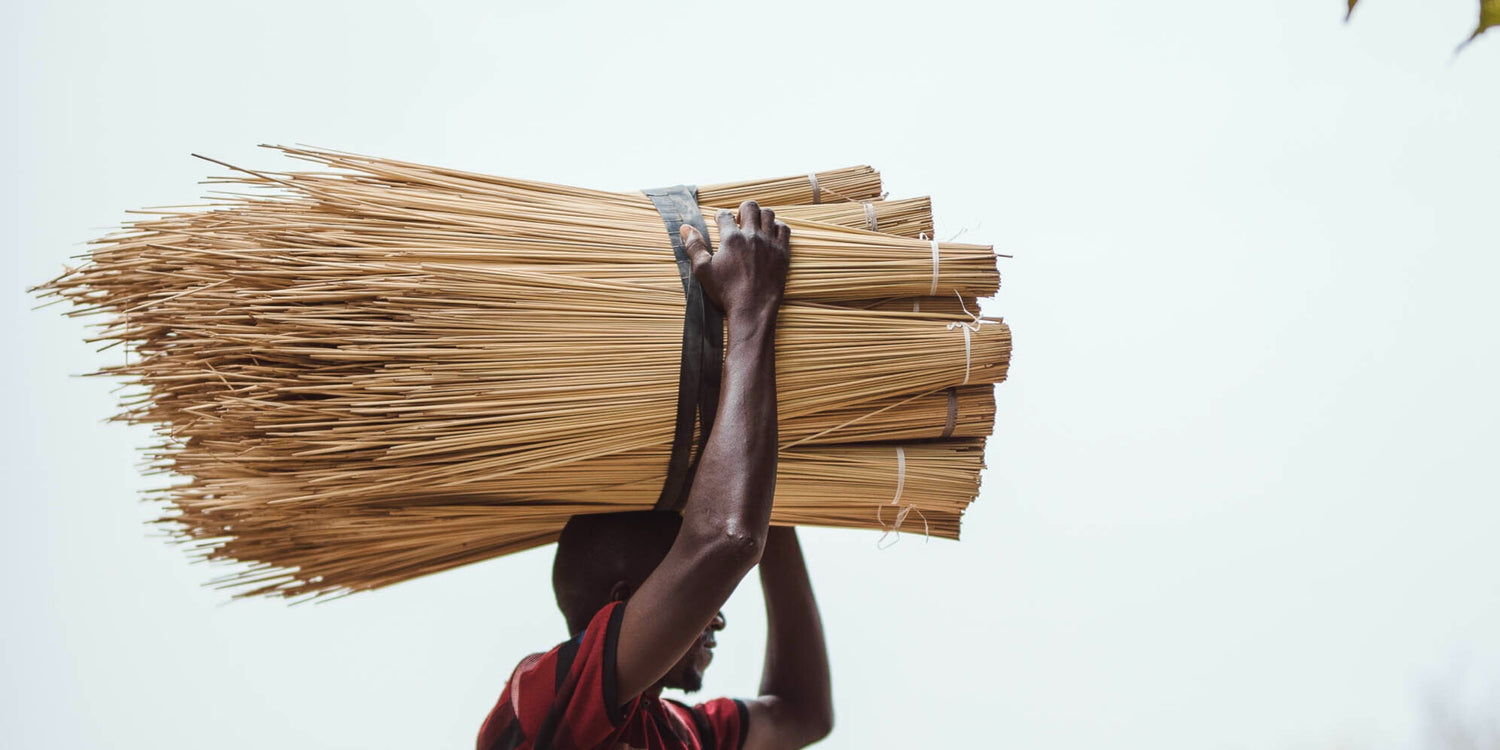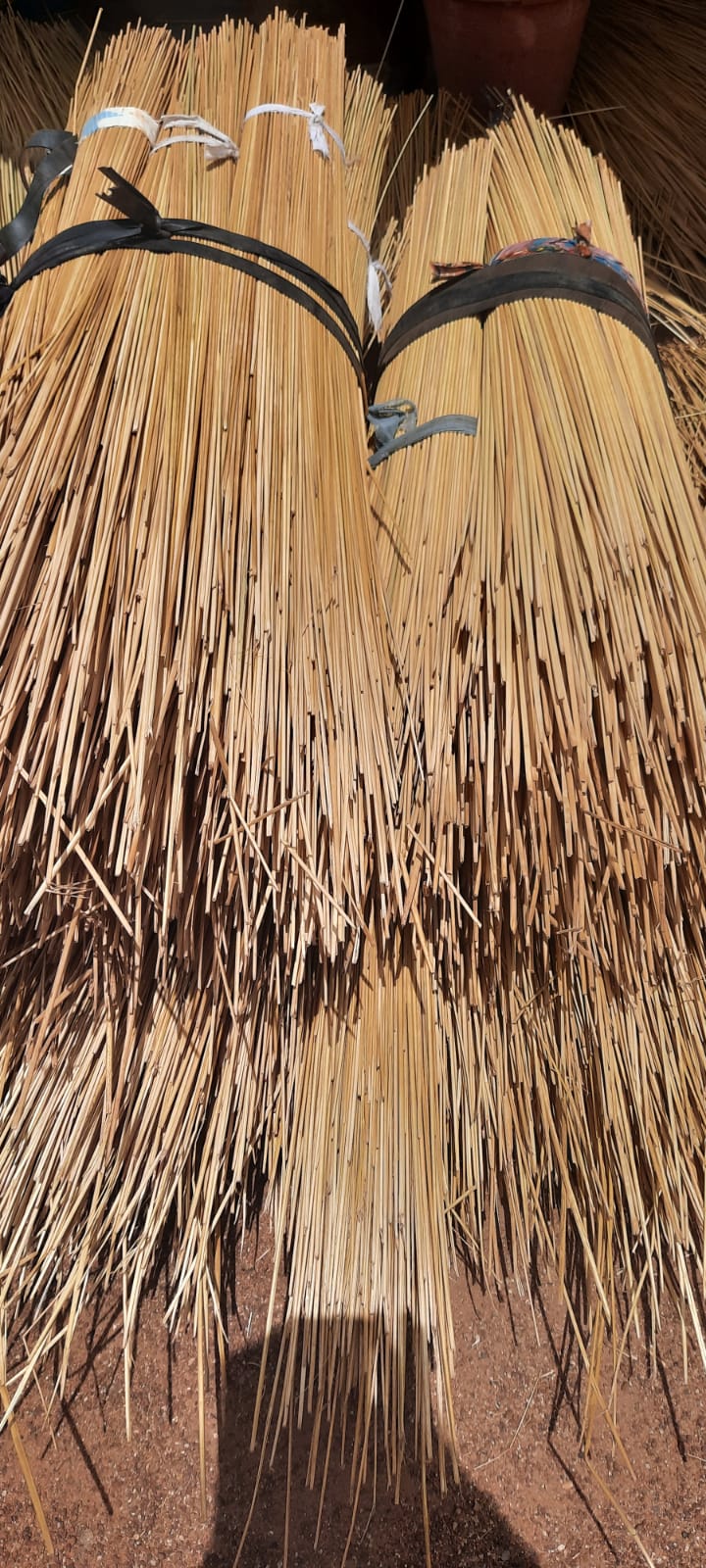 women-led, sustainably produced
Our Materials
Each Bolga basket is meticulously crafted from elephant grass, a robust, renewable, tropical-scented grass that grows in bamboo-like clusters beside streams of living water and does not require pesticides or fertilizers for cultivation.
Because its warm tone is often associated with earth and tranquility, the raw-honey color is a neutral partner in any room. It compliments everything we do, inspired by Bolgatanga's inviting countryside and eco-clad homes.
Baskets crafted with Elephant grass baskets are a popular choice for storage solutions that create relaxing, comfortable environments due to their composition, light weight, and texture.
visual appearance
The reed's tri-tone nature may appear in tones ranging from pistachio to ginger to raw honey, which may mature as it oxidizes in it's new home. This is also determined by the date the grass was harvested. This is a normal maturation process for straw; it is not a flaw or blemish. 
Members-Only Benefits
Trade Programme
We collaborate with architects, set designers, interior designers, and other Trade professionals to create high-quality products for both residential and commercial properties.
Our Trade Programme offers exclusive pricing and access to new products before they are available to the public all from one account.
get in touch
Client Love
Our customers love the bread basket and fruit trays. High quality and wonderful to work with.

Puck and Abby LLC
Beautifully made baskets!

These baskets are really well made and the colours are lovely. They are also really strong and sturdy. Customers are loving them. We will be back!

The Hackney Draper
Great designs. Helpful customer service.

Scrub Oak
Absolutely Incredible Baskets

Incredibly impressed with the quality and beauty of these baskets. Love the stacking options and sizing. The fulfillment was quick and arrived quickly. Our customers loved these and we will be re-ordering shortly.

WKND
Very nicely made. Lovely.

Scrub Oak
You Can Also Find Us Here
Follow Us on Instagram

The best place for our behind-the-scenes, fun in our design workshop, artisan stories and all things baskets!

follow us

Follow Us on Youtube

The best place to hear about our perspective of running a small business, women enablement and social impact!

follow us

Follow us On Pinterest

Take a look admire the spaces you create and likely want to see in home décor design.

follow us